Click and Collect
Our 'Click & Collect' service provides the option of having your order delivered to the Banchory Golf Club pro shop for collection at your convenience, or alternatively you can have the order delivered direct to your door. It's that simple.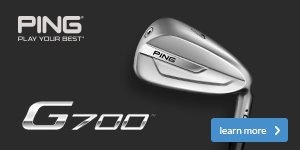 Pick 'n Mix
Buying a set of clubs is exciting, but can be a tricky decision - you might love the look of the short irons, but feel a bit daunted by the longer clubs further up the set.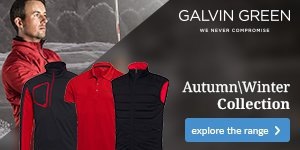 AW18: Apparel launch
When the Ryder Cup gets underway this week in Paris, things will be a lot colder and we'll see golfers on both teams ditching the short sleeves and going for a golf-specific mid-layer to help them stay warm.